Give Yourself Permission to Succeed
Giving yourself permission to succeed may sound like something so obvious because it would seem like what we would automatically do for ourselves without anyone telling us we needed to do so, but the reality is that many people are more afraid of success than they are failure.
Give Yourself Permission to Succeed includes 13 Principles that will help you understand HOW to give yourself permission to succeed – because YOUR permission is more important than anyone else's.
Give Yourself Permission To Succeed eBook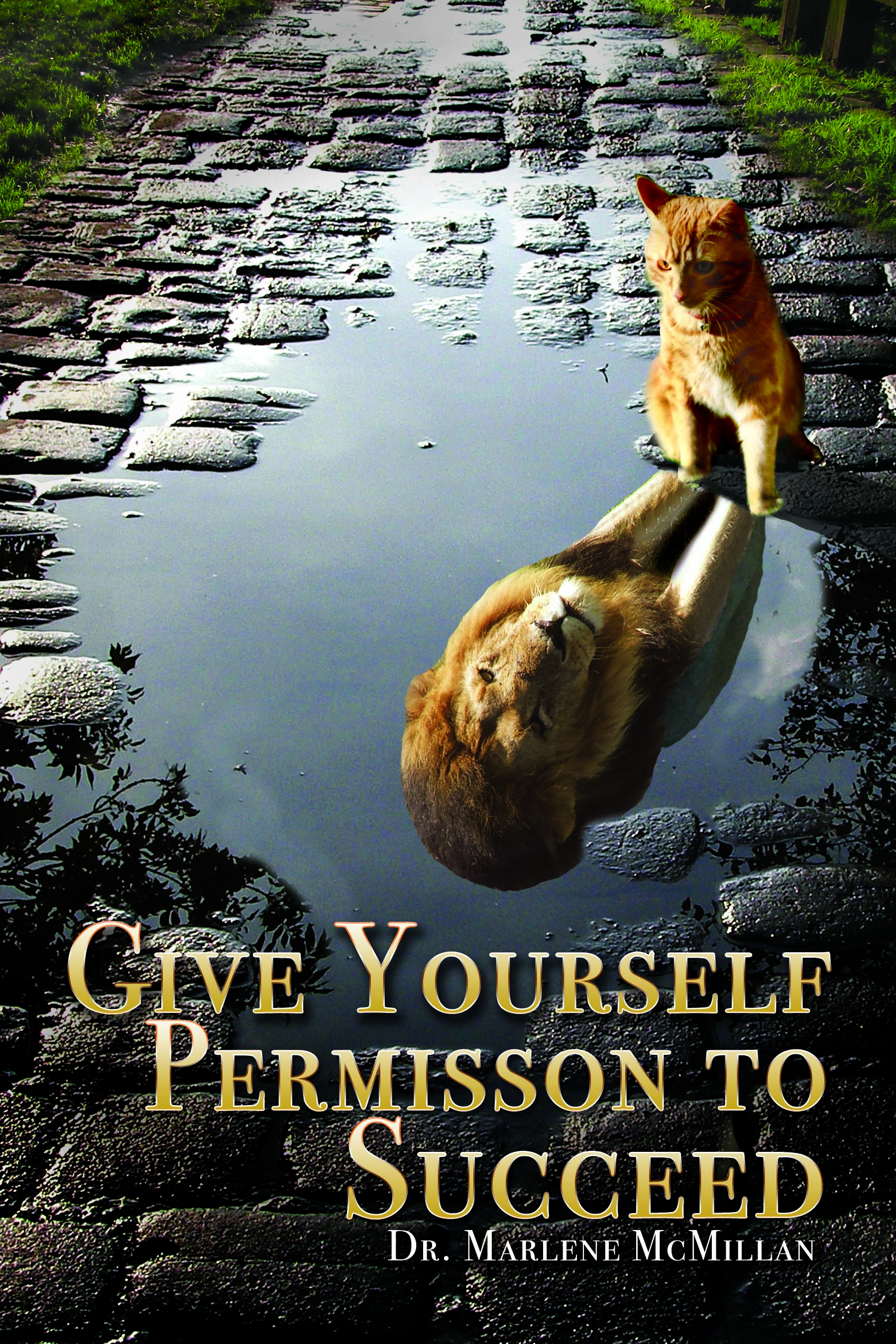 eBook
Discover Your Destiny and Purpose!
ebook

SECURE & CONFIDENTIAL
Your e-mail address will never be rented, traded or sold.
WE GUARANTEE YOUR CONFIDENTIALITY
Refund requests for physical products purchased directly from us will be promptly honored as soon as the product has been received by us in new condition. Shipping charges will not be refunded.